Featured Motors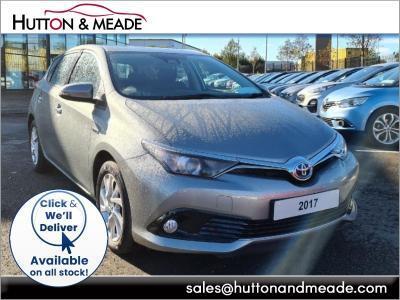 13
2017 Toyota Auris
Business Edition Hybrid 1.8 Automatic
---
1.8 Hybrid (unspecified)
27,334 mi
CVT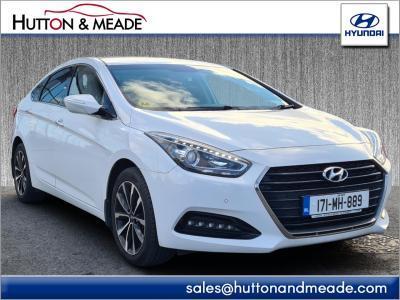 13
2017 Hyundai i40
Comfort Plus 1.7 Diesel 5dr
---
1.7 Diesel
37,283 mi
Manual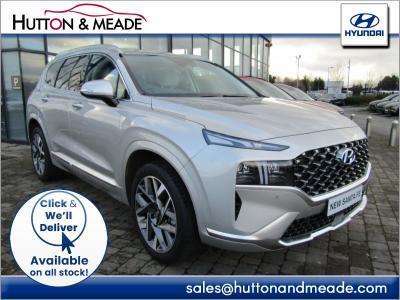 6
---
2.2 Diesel
Automatic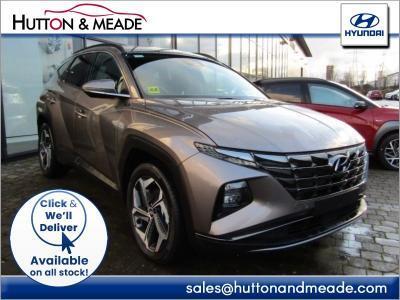 6
---
1.6 Hybrid Petrol
Automatic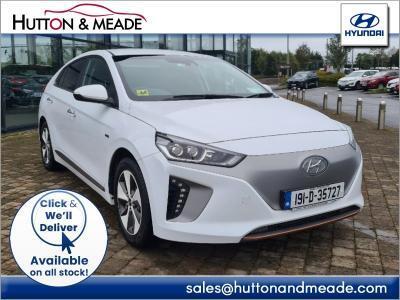 13
---
0.5 Electric
5,812 mi
Automatic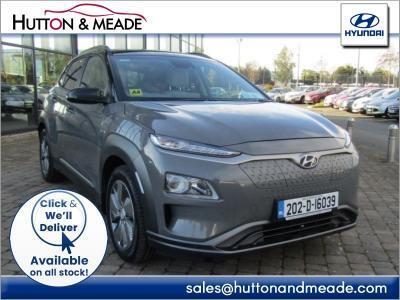 13
---
0.5 Electric
621 mi
Automatic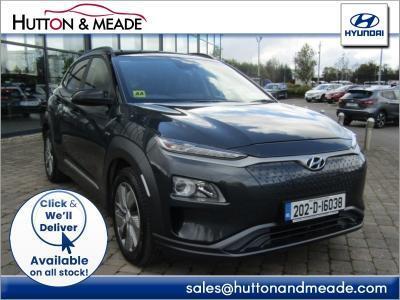 13
---
0.5 Electric
621 mi
Automatic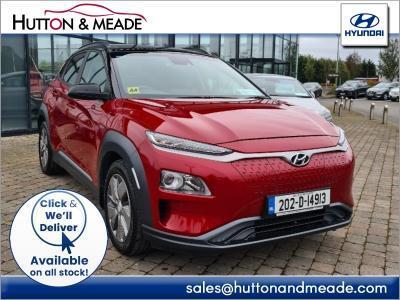 13
2020 Hyundai Kona
EV Premium 2 Tone Roof *Business User Special Offer*
---
0.5 Electric
621 mi
Automatic
Servicing
Expert workshop services, from a check-up to a full repair, we have you covered
Find out more.
Apply for Finance
Find the car you like and get a finance package that's perfect for your situation
Apply for Finance
Customer Reviews
Happy Customers
E
Eamonn and Jacqui Martin says
Our car buying experience was extremely easy given the current lockdown. James and his colleagues gave us a prompt and professional service. The process was inivitive and ensured we were happy with our vehicle . Your team were attentive and friendly . I would have no hesitation in recommending Hutton and Meade to Family, friends etc. Many Thanks
20/02/2021 East Meath /Louth
M
Michael says
Excellent service from start to finish.
05/02/2021 Santry
D
Damien Burke says
Nigel was absolutely fantastic help from the time I contacted him looking for a car. He was very obliging and couldn't have done more for us. Delighted with the car and would highly recommend anyone looking for a car to give Nigel a ring. A gentleman to deal with
28/01/2021 Leixlip
Opening Hours
Wednesday:

08:30 to 18:00