The beauty of electric innovation.
Breathtakingly beautiful and amazingly advanced, the IONIQ 5 is redefining the way people look at electric cars. Featuring innovative concept car design and an astonishing array of smart tech, it has been created to take you farther – with faster charging and sleeker style.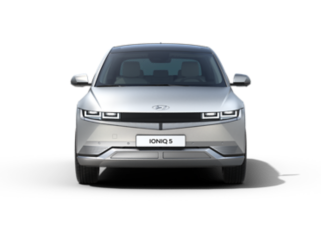 Electrifying design.
Inspired by the futuristic design of the Concept 45 EV, the sleek sensuality of the IONIQ 5 is homage to Hyundai's design heritage, reimagined for the future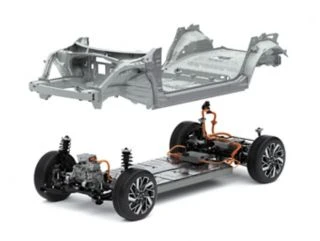 The E-GMP platform.
Enjoy faster charging, increased driving range, better handling and more interior space – thanks to Hyundai's ground-breaking EV-dedicated Electric Global Modular Platform.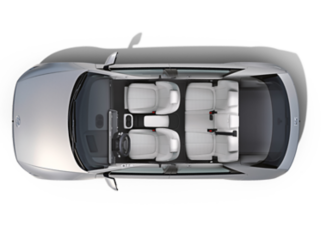 Smart living space.
Thanks to our dedicated EV platform, we have been able to create an interior that is a whole new in-car experience – redefining living space and moving space.
What's an electric vehicle?
The IONIQ 5 is a so-called battery electric vehicle or BEV for short. All-electric vehicles such as IONIQ 5 don't use any combustible fuel and therefore emit zero tailpipe emissions. And because they also don't have a clutch or gears, costly maintenance is reduced – and acceleration off the line is fast thanks to plenty of instant torque. That smooth and fast acceleration makes for a very dynamic and exciting drive.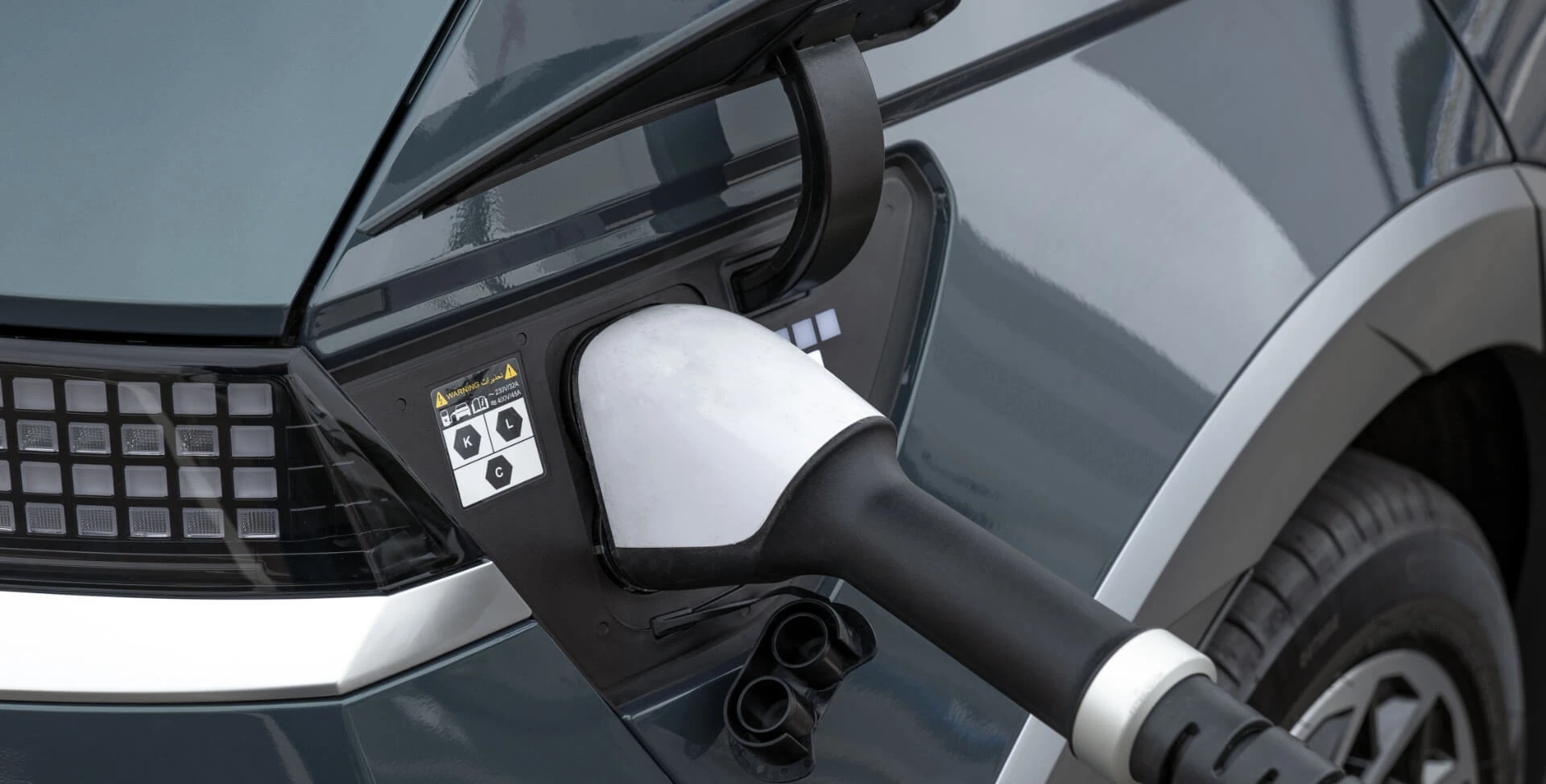 5-Year Unlimited Mileage Warranty.
Like every Hyundai, the IONIQ 5 is built to the highest possible quality standards. And we back that quality up with a 5-Year Unlimited Mileage Warranty so you can enjoy the things you love in life, without having to worry about your car. On top of that, the high-performance lithium-ion polymer battery is warranty protected for 8 years or 160,000 km, whichever comes first. Enjoy the extra peace of mind that one of the industry's best warranties gives you – standard.
Downloads
Brochure