Electrified streamliner.
Sleek and unmistakably unique, the all-new IONIQ 6 is the silhouette of the new era of electric mobility. Its streamliner design and mindful cocoon-like interior have been created to provide you with a personalised and flexible space that is redefining the in-car experience.
Ultra-fast charging meets super long range.
IONIQ 6 has been created to take you farther - with faster charging and sleeker style. Depending on your mobility needs and performance wants, you can choose from two battery sizes as well as all-wheel drive or rear wheel drive. An innovative 800-volt battery system gives you the luxury and flexibility of ultra-fast charging - so you can spend less time plugged in and more time on the road.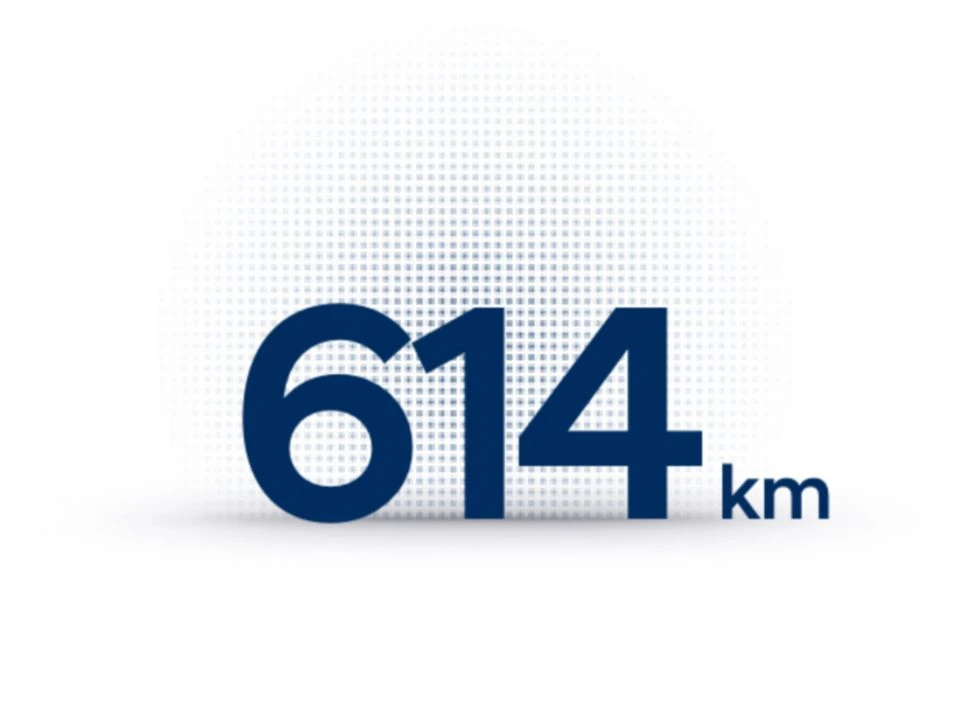 Up to 614 km range.
Aided by an ultra-low drag coefficient of just 0.21 and its cutting-edge electric drive system, IONIQ 6 can deliver a driving range of up to 614 km.*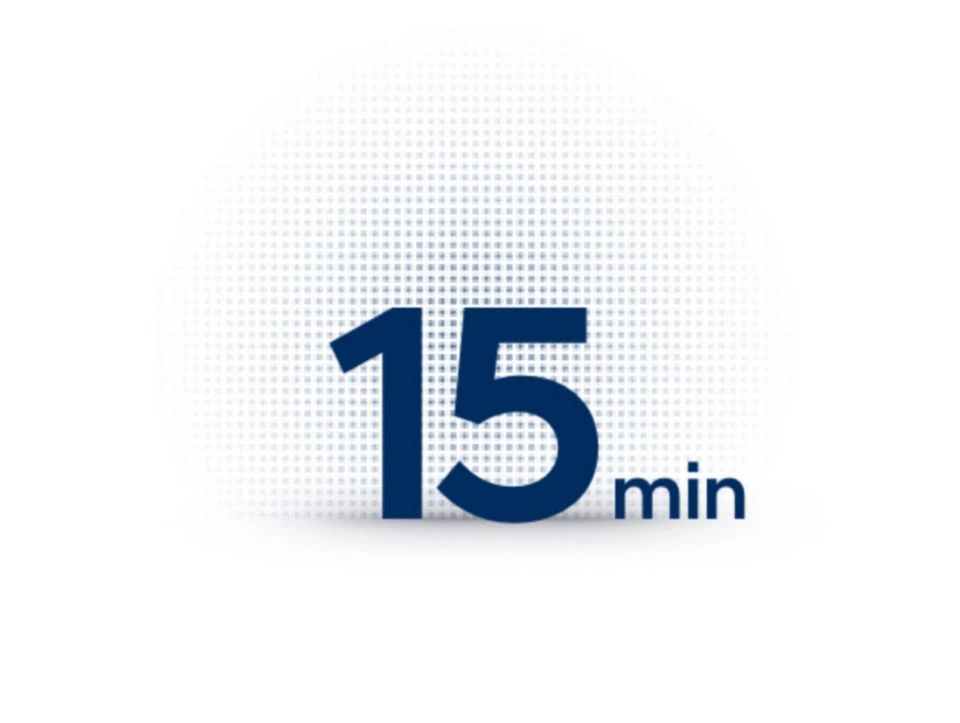 Ultra-fast charging.
Spend less time plugged in. The innovative 800V battery system delivers some of the fastest charging times possible today - adding 351 km of range in just 15 minutes!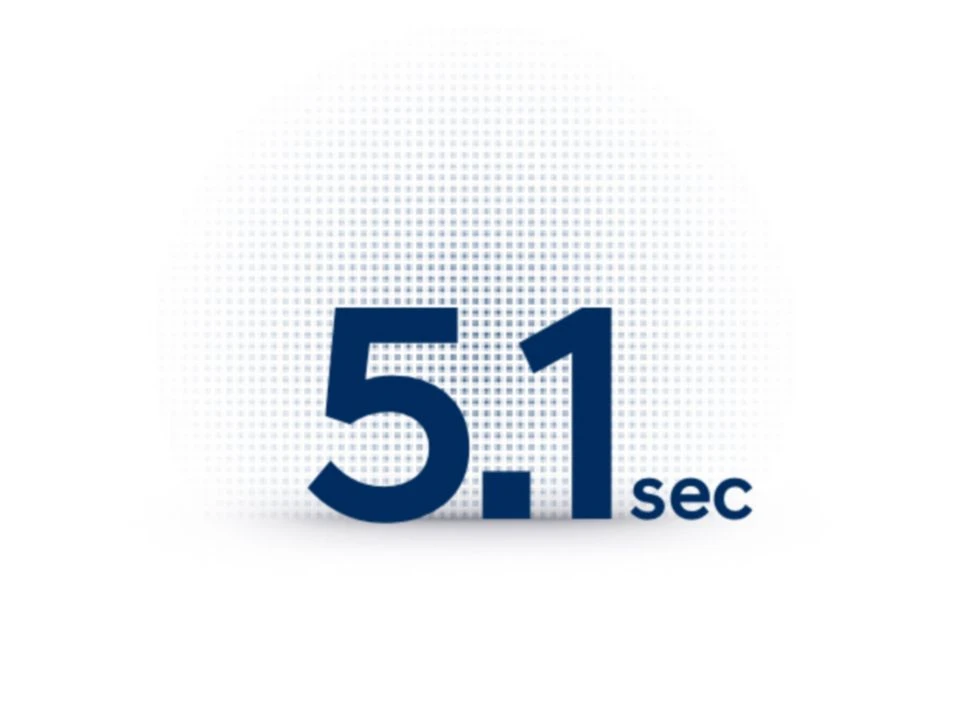 Enjoy amazing acceleration.
Get ready for stellar performance. IONIQ 6 accelerates from 0 to 100 km/h in just 5.1 seconds - in the all-wheel drive version with Long Range 77.4 kWh battery.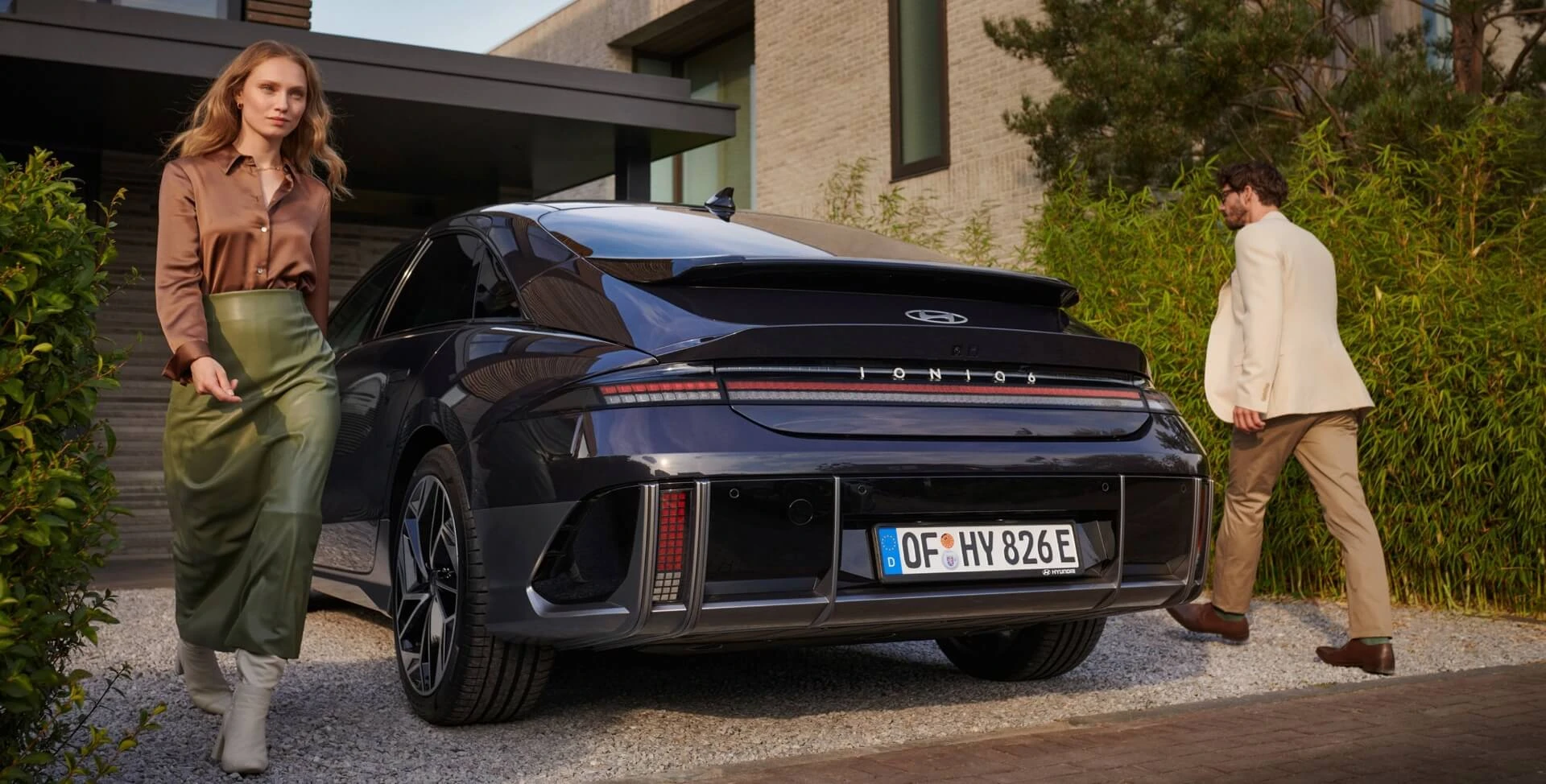 Space. Style. Sophistication.
Discover a new level of personalised comfort. IONIQ 6's cocoon-shaped interior provides you with a whole new in-car experience. Our new EV platform has enabled our designers to stretch the interior for optimised legroom and spaciousness. And the Ambient Mood Light harmonises with transparent materials for a relaxed and comfortable vibe that you can change to suit your mood.
Environmentally friendly materials.
The interior features eco-process leather, recycled PET fabric and recycled fishing net carpet as well as raw materials extracted from sugar cane.
Sophisticated streamliner.
With its roots in the Prophecy Concept EV, the gracefully sloping roof and streamliner design highlight the dynamic sportiness of this one-of-kind four-door electric sedan.
Wing-inspired rear spoiler.
The elliptical wing-inspired rear spoiler is shaped with glass-like, transparent materials that highlight its one-of-kind LED signature lighting.
Game changing technology for more safety and convenience.
IONIQ 6 is redefining mobility with its wide array of high-tech safety, convenience, and connectivity features that are as unique as they are smart and a pleasure to use.
Autonomous driving technology.
With Highway Driving Assist II, IONIQ 6 features Level 2 autonomous driving, which controls speed and distance and assists you when changing lanes. *Only available in Elegance Model upwards.
Digital side mirrors.
The optional digital side mirrors replace the traditional door mirrors with a camera and an interior monitor for better visibility and improved aerodynamics. *Only available in Finesse model.
Relaxation seats.
Get comfy. The front seats are 8-way adjustable - and fold flat for a power nap with one click. *Only available in Elegance model upwards.
Electrifying performance.
Enjoy maximum safety with the highest level of safety and driver assistance features in the Hyundai line-up, including Level 2 autonomous safety technology.
Bluetooth multi-connection.
Connect up to two Bluetooth devices at the same time to easily switch up the vibe.
5-Year Unlimited Mileage Warranty.
Like every Hyundai, the IONIQ 6 is built to the highest possible quality standards. And we back that quality up with a 5-Year Unlimited Mileage Warranty so you can enjoy the things you love in life, without having to worry about your car. On top of that, the high-performance lithium-ion polymer battery is warranty protected for 8 years or 160,000 km, whichever comes first. Enjoy the extra peace of mind that one of the industry's best warranties gives you - standard.